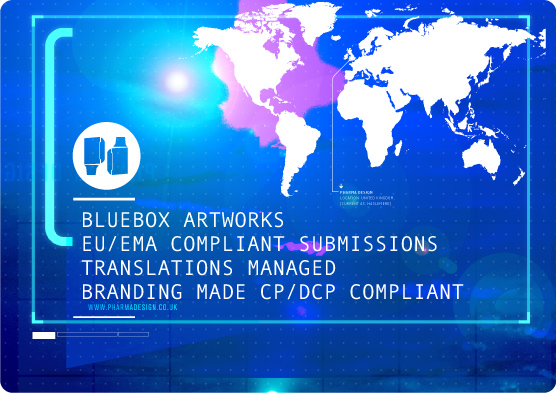 ---
Multi language pharmaceutical artworks for SmPC, PIL and package labelling, including pharma branding for multi market submissions
---
Large scale, multiple markets and branding variations in pharmaceutical artworks
Coordinating and creating large scale projects for pharmaceutical products in multiple language artworks, whilst ensuring labelling quality, requires a specialist
We specialise in the creation and management of EU and Local medicinal product labelling for primary and secondary packaging artworks.
Our expertise covers the creation, review and management of multi language labelling for: Patient Information Leaflets (PIL), SmPC, cartons, and more complex packaging for medicinal products such as; medical devices, kits, applicators, delivery devices and more...
Pharma Design work alongside your team to assist the planning during the product development stage by providing clear planning and production input. Any artwork risks and issues, in terms of technical (manufacture) and regulatory compliance, can be raised early.
---
Assisting you – Compliance and Labelling presentation material
When it comes to your technical review and internal project sign–off with Headquarters and internal stakeholders (e.g. Medical, Regulatory, Marketing) – Pharma Design can provide assistance in the form of compliance and labelling presentation material.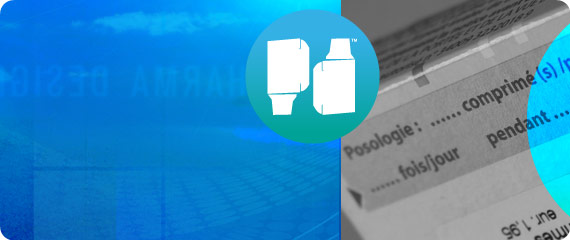 ---
Large scale projects and EMA filing deadlines
Our internal processes ensure the timely creation and management of EU pharmaceutical labelling which meets your internal deadlines for approvals and EMA filing deadline submissions. We make sure large capacity projects are delivered on time. We can also supply extra assistance when it comes to your internal proof reading and quality control.
---
Solid understanding of EU regulations and guidelines for pharmaceutical product labelling
Pharma Design maintains a solid understanding of EU labelling and 'Bluebox' requirements and country specific regulations for; Centralised, Mutual Recognition/Decentralised and National marketing authorisations. Our multi language artwork experience means we also implement variations and updates correctly and with our checking procedures.
---
Translating existing non–EU product branding into EMA compliant artwork submissions
Pharma Design can adapt your existing branding and make it compliant with EMA regulations
If your medicinal product was originally registered in another region, for example; Europe, Japan or the United States - we can assist you with adapting the branding and design for your EMA submission and make it compliant. And at the same time we can ensure the new branding design complies with your corporate standards.
Branding and product information can also be applied and extended to; promotional items, prescribing information, educational materials and more. We can ensure your material is applied and remains compliant to the same high standards as the labelling packaging.
---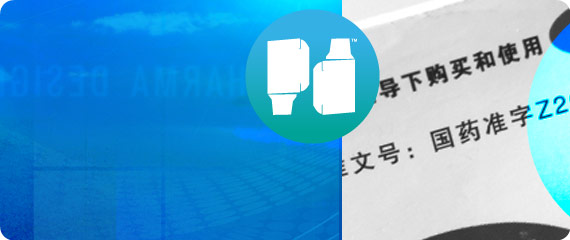 Multi language and EU labelling; Quality and compliance
Manage products across multiple countries
Maintain accurate tracking records
Effective documentation management of approved regulatory QRD texts
Effective communication and status reports
Process monitored for potential improvements